Description
The original LensPen is the ultimate photography tool. Perfect for cleaning camera lenses, binocular lenses, small aperture spotting scopes and telescopes, eyepieces, and other optical items. Comes with a handy retractable dust removal brush and a special non-liquid cleaning element, designed to never dry out. Safe and very easy to use.

Full-size LensPen® 11cm long with a round cleaning tip measuring 12mm in diameter
Cleaning tip is slightly concave to match the slightly convex shape of a lens
Featuring the LCF invisible carbon
Customer Reviews
01/20/2022
Ed B.

United States
Great Product
I've used a LensPen, for many years, and would highly recommend one. I don't know of anything better for cleaning lenses.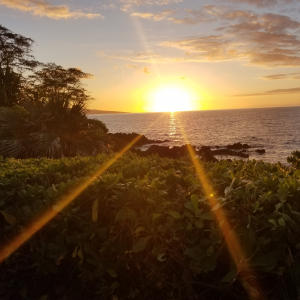 CM
09/23/2021
Chantel M.

Canada
Must have for any optic
Great product - super effective
06/08/2021
Philippe R.

CH
Essential component of lens cleaning workflow
The brush is ideally used with a rocket blower as part of the lens cleaning workflow. I rarely have to resort to the felt tip for further cleaning. I am much less prone to using the felt tip with the new Lenspen made in China. I much preferred when the Lenspen was made in the USA. More reliable.
10/25/2020
Isis C.

MX
Great purchase
It's great. I love using it.Fast shipping to Mexico city using Fedex. Although they charge 200 pesos for importing things from canada.
07/14/2020
David C.

US
Payment & Security
Your payment information is processed securely. We do not store credit card details nor have access to your credit card information.